On 29th and 30th August 2023, Ivan attended both public premiere screenings of Apocalypse Clown with Q&A in Dublin and London.
The Red Carpet premiere took place at the Light House Cinema in Dublin, followed by the premiere screening at The Prince Charles Cinema in London.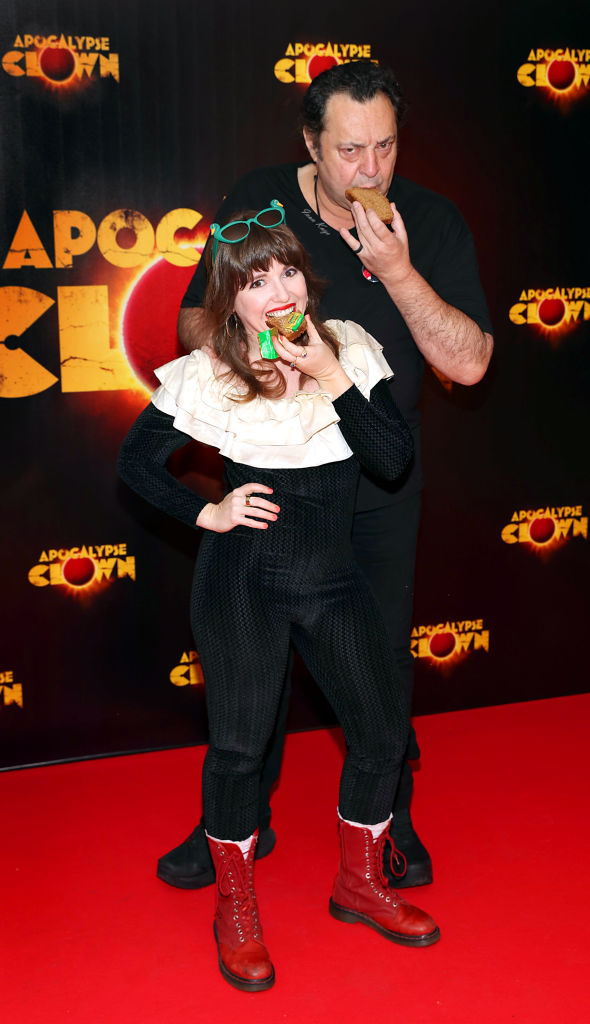 Both premieres shortly preceded the domestic theatrical release of the film in the UK and Ireland on 1st September 2023.
International release dates and forms are still to be announced.